In our house, we love to cook.
I love having my kids in the kitchen with me (most of the time). Teaching your child how to make the simplest of meals builds confidence in what they are able to do and in turn develops a love in them to continue to gain those kitchen skills.
I have to admit, my ulterior motive lies in the hopes of one day turning the kitchen over to them, so they can cook up some elaborate meals for me and spoil me a bit. But alas, my oldest is only 7 now and I have to wait a little bit more.
This video is of my Emilie.
At the time she was 6 and was bugging me to make her own version of a "Jamie" show…as in Jamie Oliver of course. She is now 7 and is starting torfef show signs of being a teenager. HELP please.
Pita Pizza Emilie's Way
An easy, quick fix meal that you and your child can prepare. Great for after an school snack or even dress it up as a "posh" appetizer for you next party.
Ingredients
2 Pita Breads, divided
2 - 3 Tbls Tomato Sauce (you can also use leftover spaghetti sauce)
2 - 3 Tbls Mozzarella Cheese, grated (most any cheese can be substituted)
Olives (optional)
Pinch of Oregano, dried
Suggested Toppings:
Chopped Spring Onion or Scallion
Chopped Peppers
Pepperoni or Salami
Instructions
Preheat your oven to 350F.
Divide your pita breads in half so that they insides are open and face up. We used mini pita bread.
Start by spreading your tomato sauce, go easy though so that it doesn't end up a soggy mess, yes - ours was not as crisp as it should have been.
Then start adding your toppings and finish off with the cheese and dried oregano.
Place on a baking sheet, and pop in the oven for about 10-12 min or until nicely golden on top. Let it cool slightly, so their little mouths don't get burned.
Serve with a smile.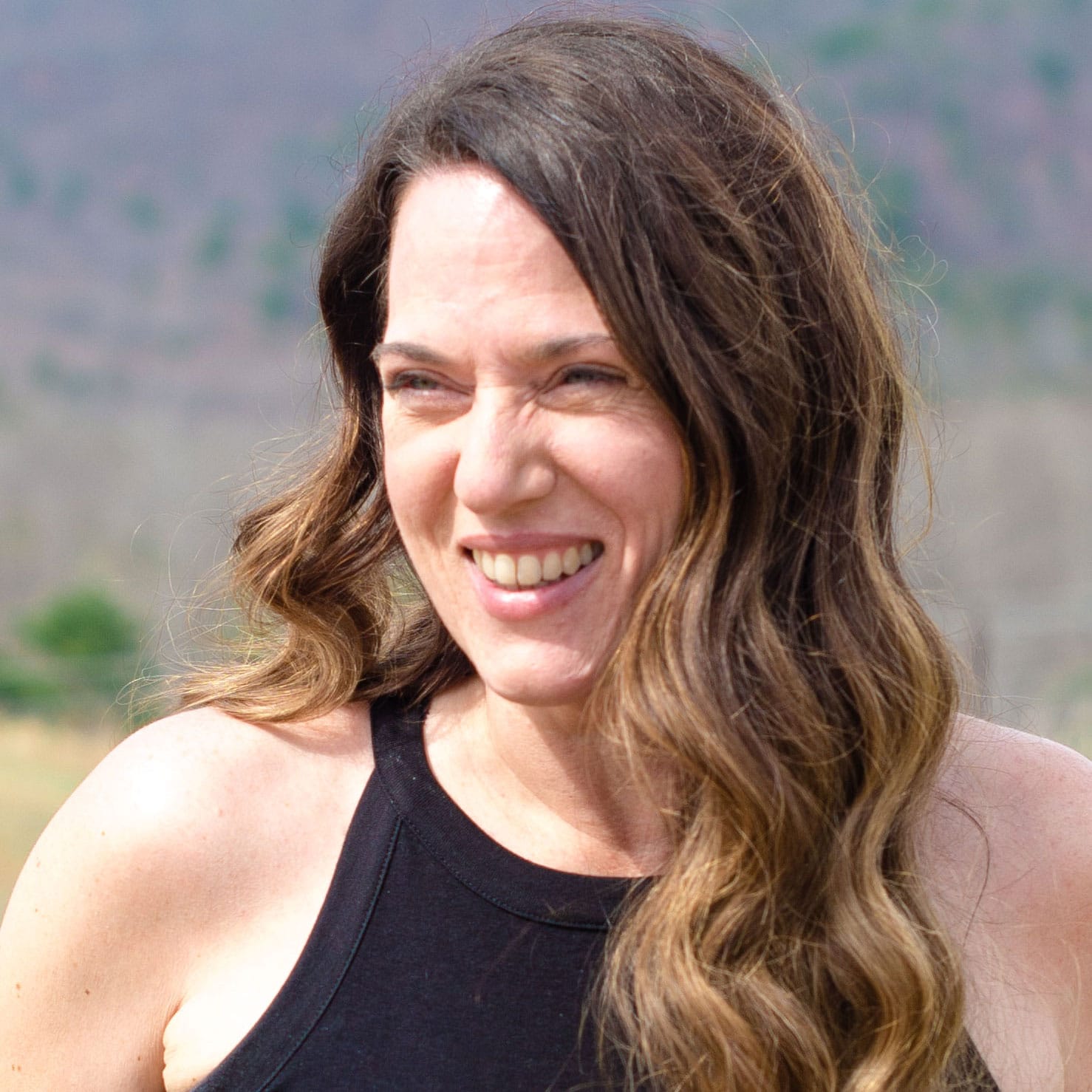 Stacey is a Southern girl with a taste for travel, thriving on the discovery of the world through food. After spending many years traveling and living overseas, she's now back home in her beloved deep south enjoying life with her three little ones and loving the adventure. She's a food stylist and food photographer, as well as, the creative behind Little Figgy Food, where she loves to inspire others to try new flavors and foodie techniques.