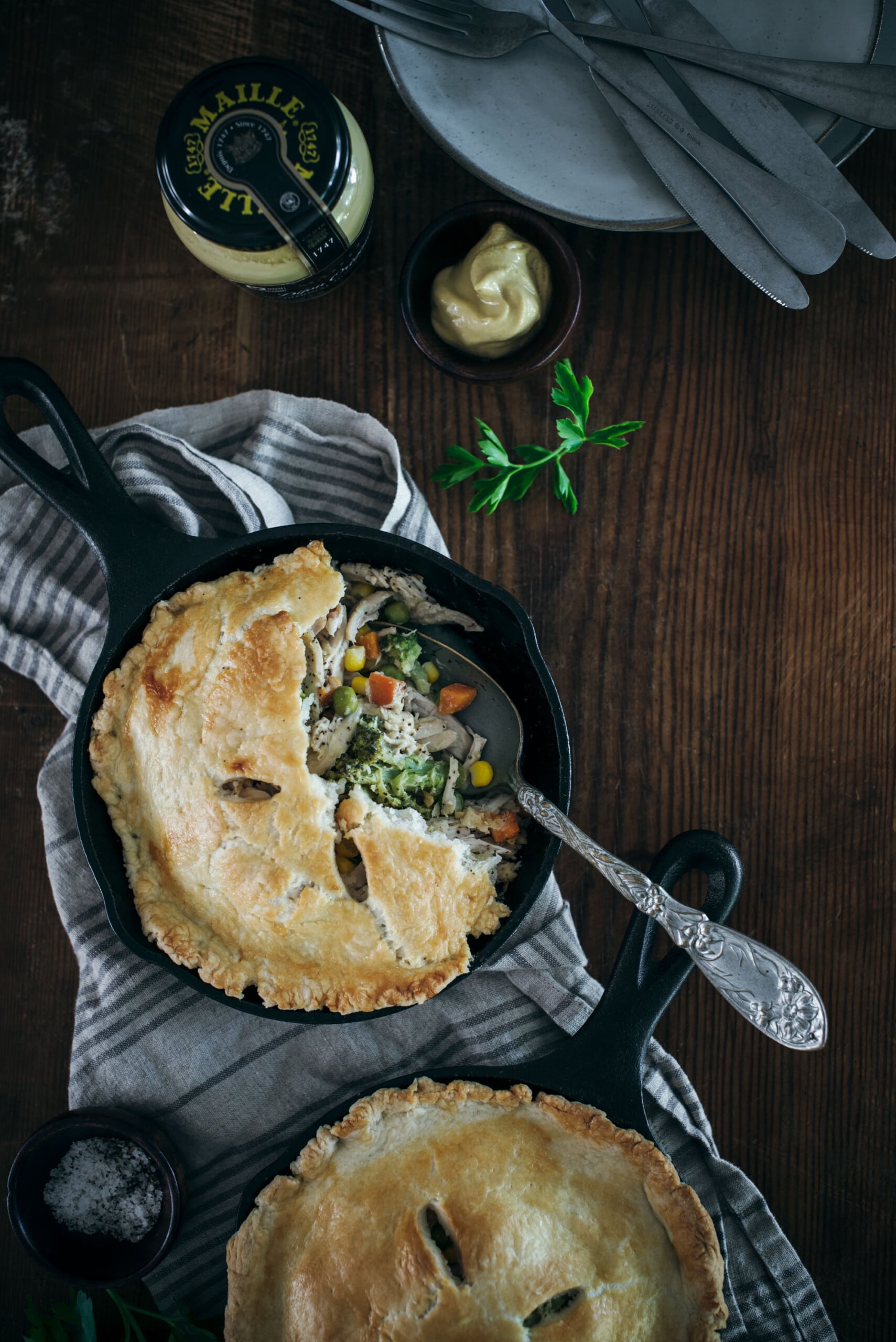 This Chicken Pot Pie recipe post is sponsored by Maille. All opinions are my own. This 5 Ingredient Chicken Pot Pie recipe is ideal to enjoy as a weeknight dinner! The beauty of this meal is that it's super easy, with only 5 easy-to-find ingredients, making it ideal and a great dinner idea for your last-minute or…
JOIN the FAREletter
My favorite recipes, tips & more to your inbox.
My favorites
From sweet to savory, I'm all about sharing my favorite recipes with you that will inspire you to discover recipes, new and old.
Welcome to Little Figgy Food, let's talk food!
Thank you for being here, We're passionate about food, food from all over the world. Some recipes are loved and craved, while others we can say we gave it a go. Here at Little Figgy Food, we are about discovering the world through food, and we want to share our favorites with you.
Enjoying all the flavors the world has to offer without intimidation, and enjoying them as authentically as we can is our goal. Around here, you'll find recipes that are inspired, accessible, and flavors that are somewhere between seriously simple and comforting to absolutely gorgeous and moreishly good.
From our kitchens, we can experience and travel the world together. Let's see how far we can travel in the time it takes to make dinner.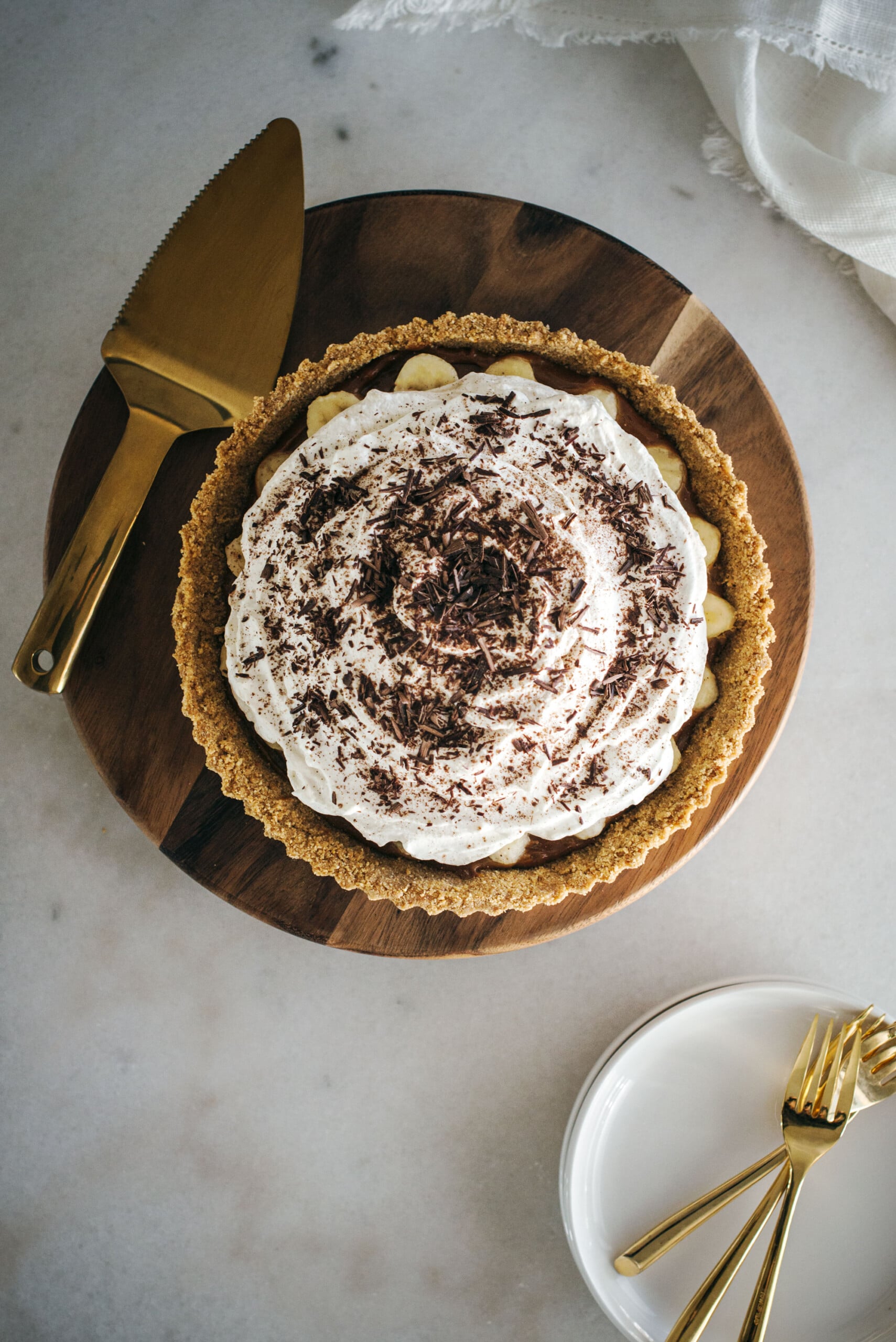 I love incorporating recipes from around the world into our holiday celebrations. If you're interested in tasting unique desserts, you need to add this banoffee pie recipe to your list. The delicious combination of bananas, cream, and dulce de leche makes this English dessert one of my favorites. When it comes to Easter traditions, every…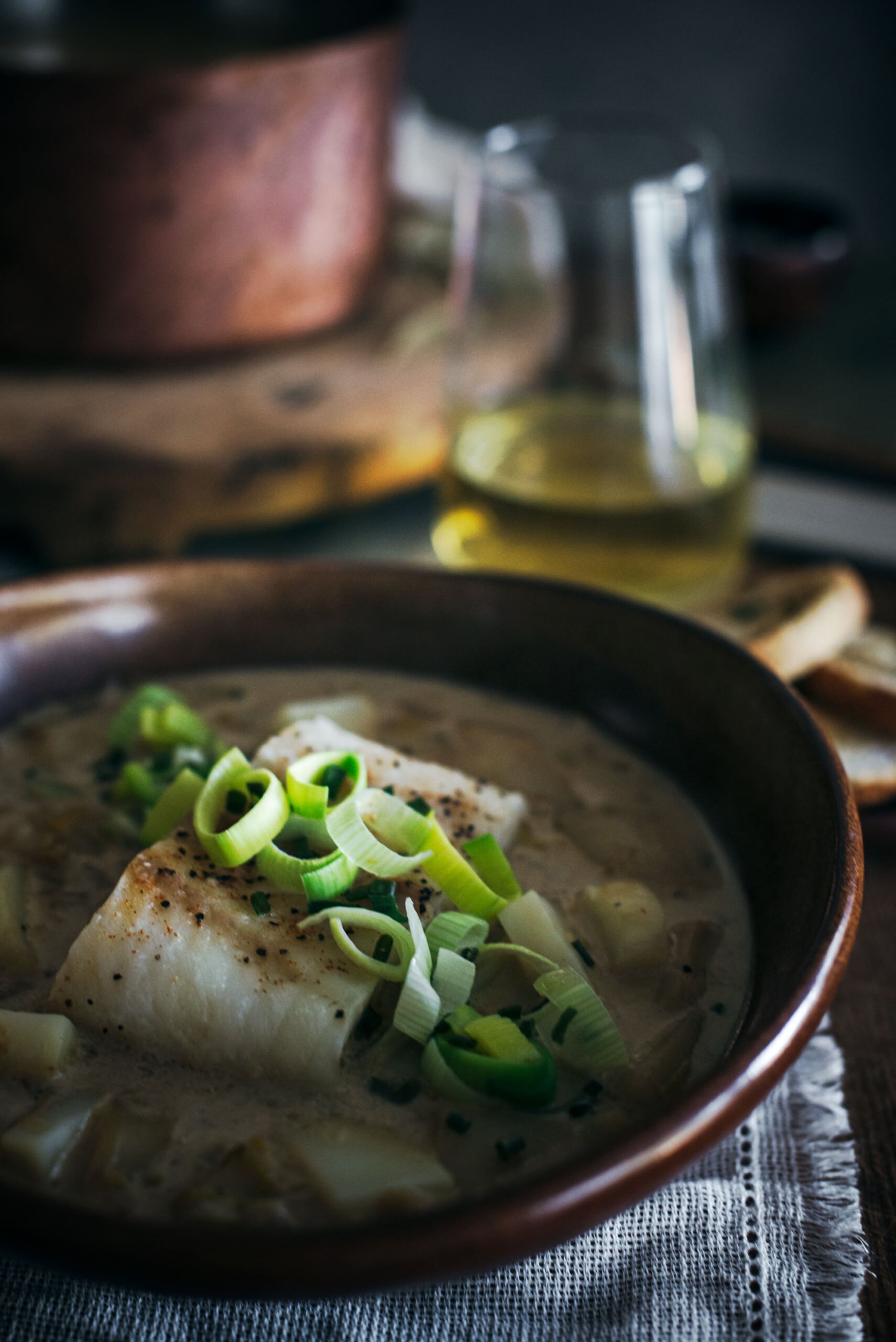 This Baked Cod, Leek, and Potato Soup Recipe is sponsored by Idaho Potatoes. All opinions are my own. How to make Baked Cod with Leek and Potato Soup, a delicious Greenlandic recipe. Lately, I've been all about soups to stay cozy and warm, and this recipe is a win for me! Tender baked cod nestled…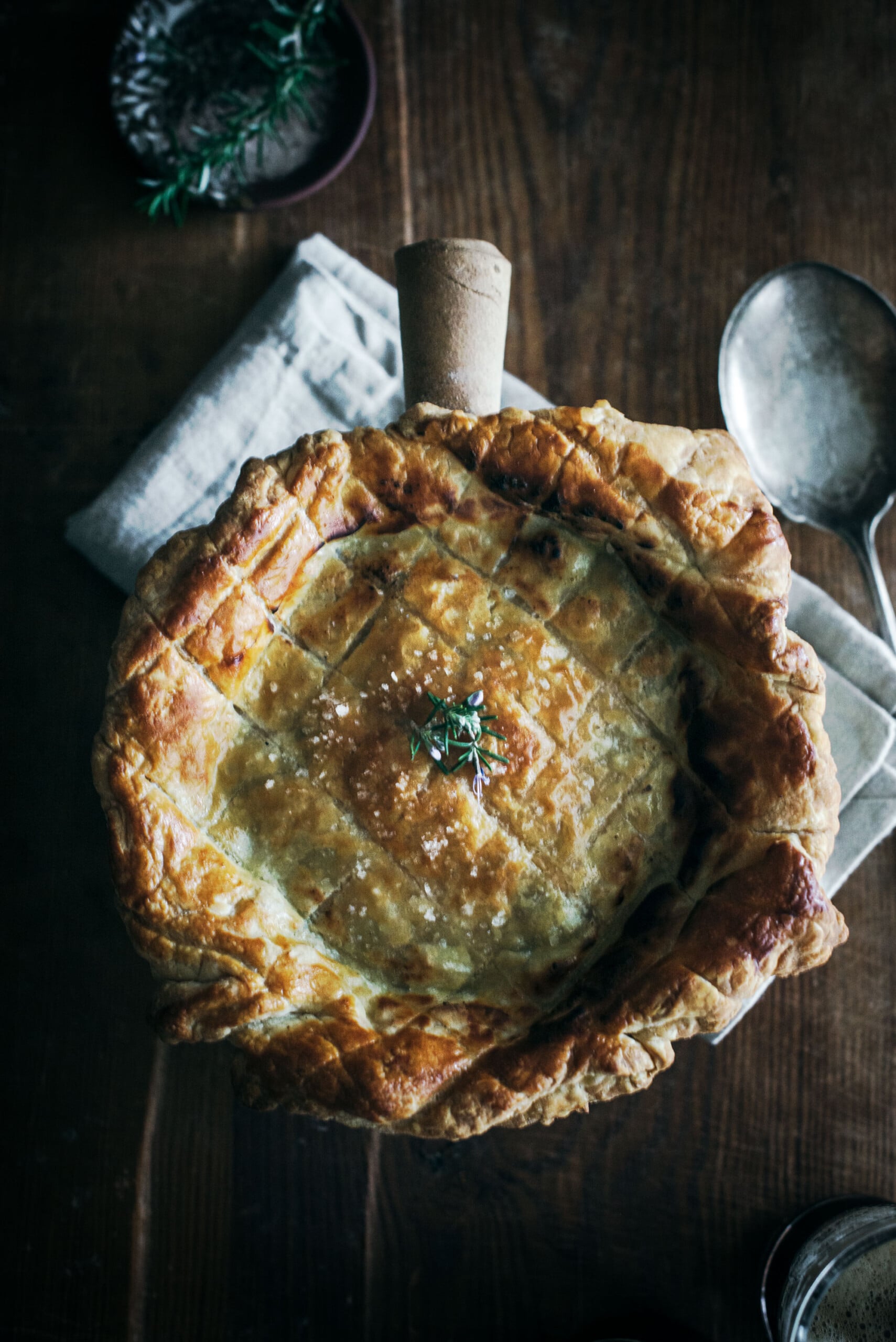 It doesn't get much better than enjoying a steak and Guinness – unless you combine those two amazing ingredients into a pie! This classic Irish recipe is a hearty meal that everyone in the family will love. And since this steak and Guinness pie is filled with meat, veggies, and beer, it's an all-in-one dinner…
Hi Y'all! I'M Stacey!
I'm so happy you're here!
I'm a southern girl with a bohemian soul. who has a love for food, travel, and photography. My time living overseas has allowed me to fall in love with the different cuisines the world has to offer, and I want to share these experiences through my favorite recipes.