It's so tasty …
Pumpkin Salsa
Everywhere you look, Pumpkin seems to be the star of the show right now, and with good reason! It's an amazing food, it has a beautiful taste and can be transformed into just about anything you can think of.
Seriously, how many foods, can you use in such a broad range from sweets to savories? Pumpkins are one of our favorite foods. I love it in the traditional pie, silky soups and carved up with silly faces left to perch on the front stoop (yes, I said stoop).
One of my favorite food combos may sound a bit odd to some of you, but for me when you pair Pumpkin with chilies and a mad pile of jalapenos, I get excited. Seriously, divine … this Pumpkin Salsa has all that goodness going on!
I love the salsa served with shredded pork tacos! You can use a leftover pork roast, shred it up and heat it up with some caramelized onions. Top it off with the salsa and I like to add a HOT pickled okra right on top, it gives the taco a lovely bite.
Not only is it brilliant with Pork, but the Pumpkin Salsa taste gorgeous served with chicken or in the classic chips and salsa, or used any where you need a great tasting salsa kick.
 Olé
Pumpkin Salsa
Pumpkin Salsa, it's absolutely gorgeous tasting! Serve it with pork, chicken or simply with tortilla chips.
Ingredients
1 Tbls Olive Oil
2 medium Tomatoes, chopped
1 small Onion, chopped
2 Garlic cloves, minced
1 (25 oz) can of whole peeled Tomatoes, drained and chopped. I use Cento
1 (15 oz) can of Pumpkin Puree
1/2 tsp Salt
1 tsp Sugar
3 Tbls, chopped (from the jar) Jalapenos
1 tsp Cinnamon
1/2 tsp Pumpkin Pie Spice
1/2 - 1 tsp Crushed Red Pepper Chili flakes, or to taste
Instructions
In a saute pan, heat Olive Oil over medium heat. Add chopped fresh Tomatoes, Onions and Garlic and saute until onions start to turn translucent.
Add in the drained, chopped (canned) Tomatoes, Pumpkin puree, Salt, Sugar, chopped Jalapenos and remaining spices.
Cook for 8 - 10 minutes. Set aside to cool. Store in an airtight container for up to 2 weeks.
Notes
You can also add a small handful of fresh chopped Cilantro if you like, I personally like to sprinkle the fresh Cilantro over my taco instead.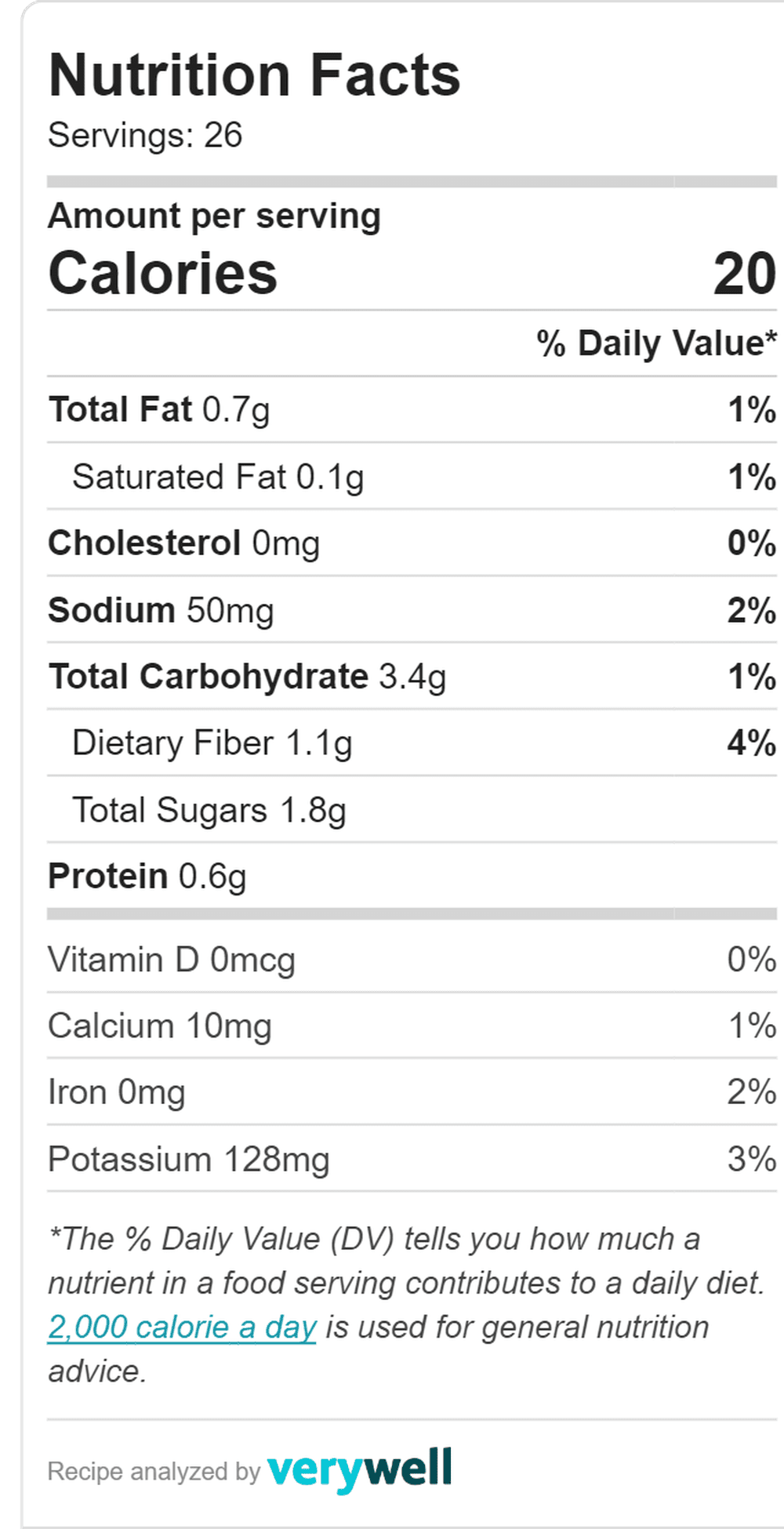 Stacey is a Southern girl with a taste for travel, thriving on the discovery of the world through food. After spending many years traveling and living overseas, she's now back home in her beloved deep south enjoying life with her three little ones and loving the adventure. She's a food stylist and food photographer, as well as, the creative behind Little Figgy Food, where she loves to inspire others to try new flavors and foodie techniques.